His name was Caesar.  Though officially the title of this profile is what shows on his pedigree. Caesar came to us in 1998 while living in Italy.  His job was to protect the house and property from the wandering people who burglarize homes in the Italian country sides during the high tourist summer season. He was a cute puppy with a very serious expression.  
Life in Italy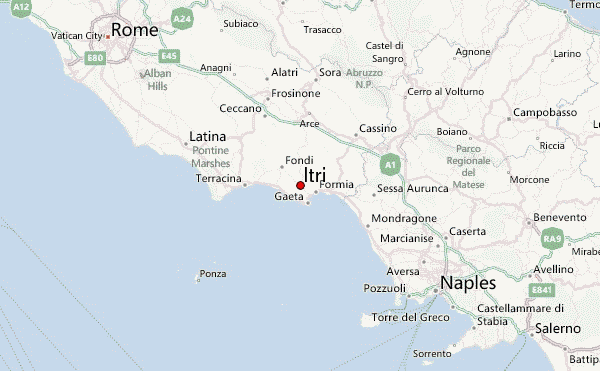 Itri if near Western coast of Italy just a few miles east of Gaeta and the famous beaches of Formia and Spurlonga. Approximately halfway between Naples and Rome.
The house we rented sat on 5 acres in the middle of an olive grove. There were many other fruit trees on the property and even a calchetto field and bacci ball pitch.
 More to come...
The move to Virginia
Living in Texas