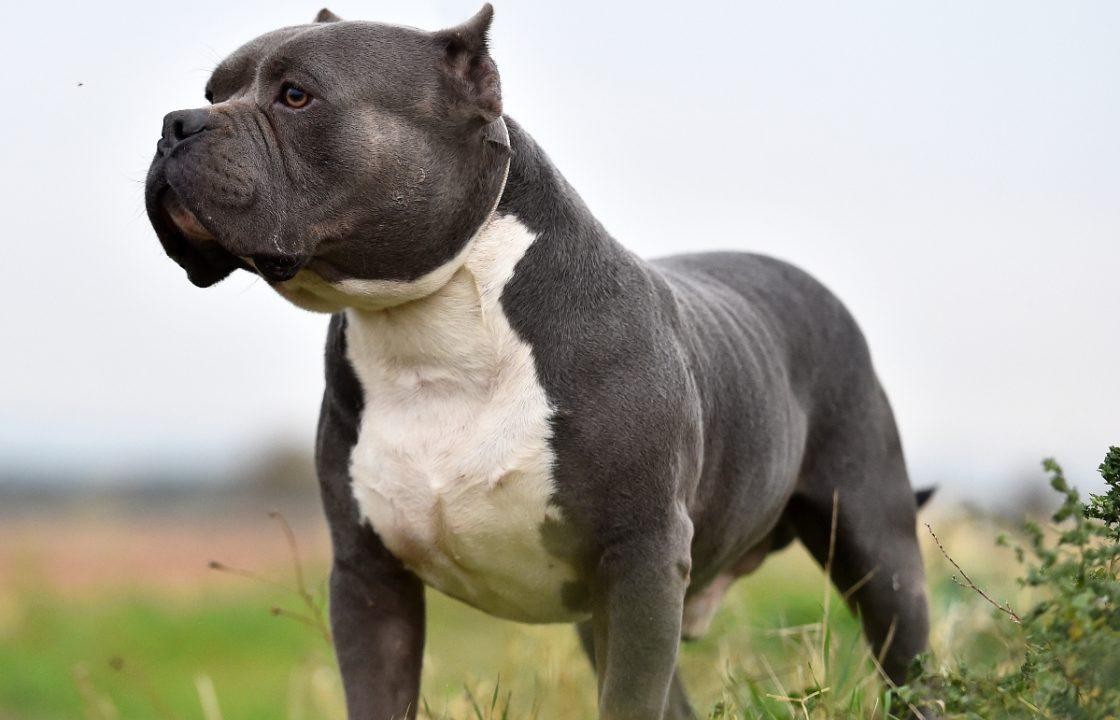 According to The Guardian, two people were seriously injured after a suspected attack by an American XL bully dog in Mansfield, Nottinghamshire 1. The dog was seized by the police and taken to secure kennels. A man and a woman were arrested on suspicion of allowing a dog to be dangerously out of control.
American XL bully dogs have been linked to several fatal dog attacks in the UK. In fact, six of the ten fatal dog attacks in the UK last year were linked to XL bullies, and at least three of the seven this year. The UK government has decided to ban American XL bully dogs from December 31, 2023.
The breed is not the problem. The irresponsible owners are the problem. This behavior is not typical of the breed from what I've seen personally. I wouldn't even recommend the breed as a protection dog. Most dogs I've seen won't do the work. There have been some that will. But most aren't interested. The don't have the protection drive. Not afraid. But not a willingness.

already, the word Bully is also said for the American Bulldog or even the Parisian Bull, English, basically all powerful dogs, and the breed has never made its own, in addition to the number of centuries that this breed has existed, all its bloodlines are not official or non-existent and or are pariahs by said mastiffs claiming to be amateurs without taking into account that said amateurs only exhibit one aspect of this breed so loved by lot but exploit rotten by said amateurs as professionals and not professionals, the only word the order that these said masture requires, it is the word for the good of my child because the child is one of the living beings targeted by said parents, in addition it is said that a York barks but not all do it, therefore the said mast exploits all they want, to make it bad, basically, the policy is the result of the said parents, in addition to also saying that the white German shepherd and Swiss breed that too is comical, for the said mast of the international dog federation since its creation it is above all lol😉

@Alano Thank you for your well thought out comment. I do agree with your point. In most casese it is the owner (parent) that spoils the dog or propagate the bad behavior that leads to troub.e.