Sometimes I get asked about the color of a Caucasian puppy and what they may look like when they grow up. Generally speaking, the color does change some and here is an example with Nayan.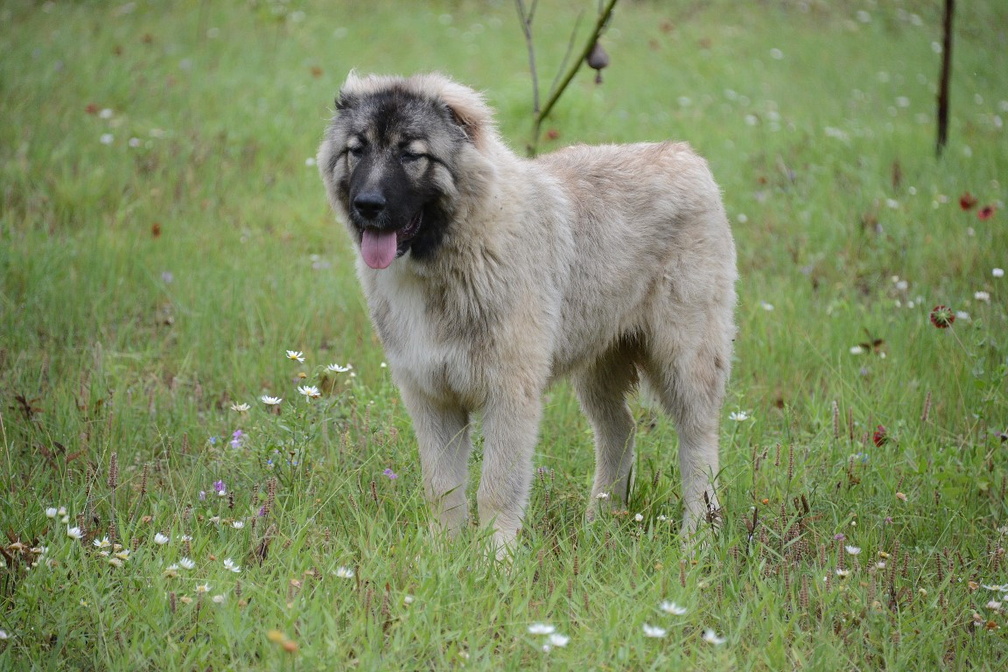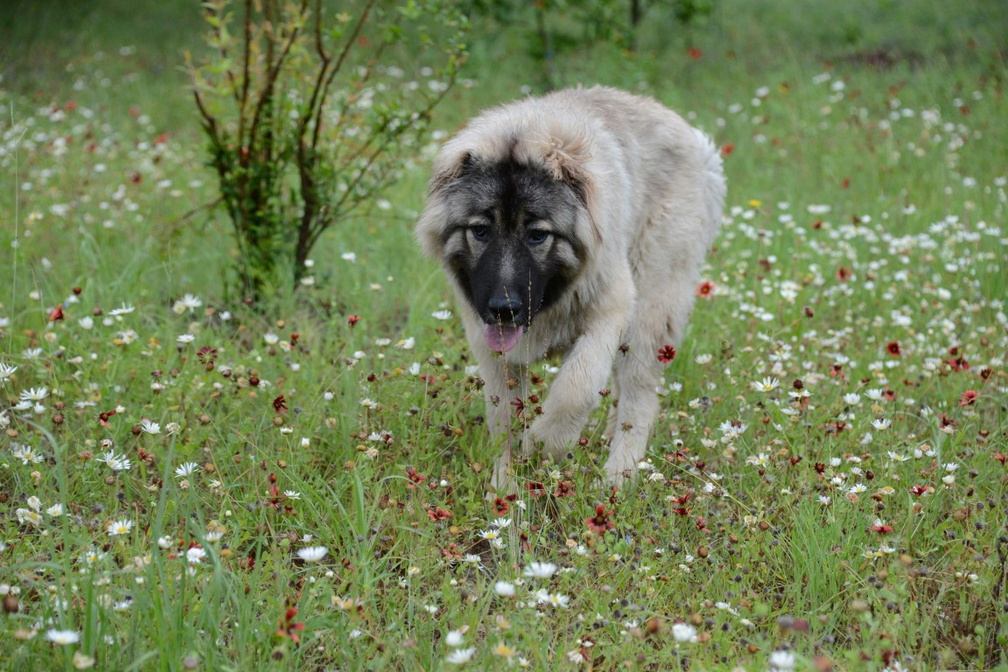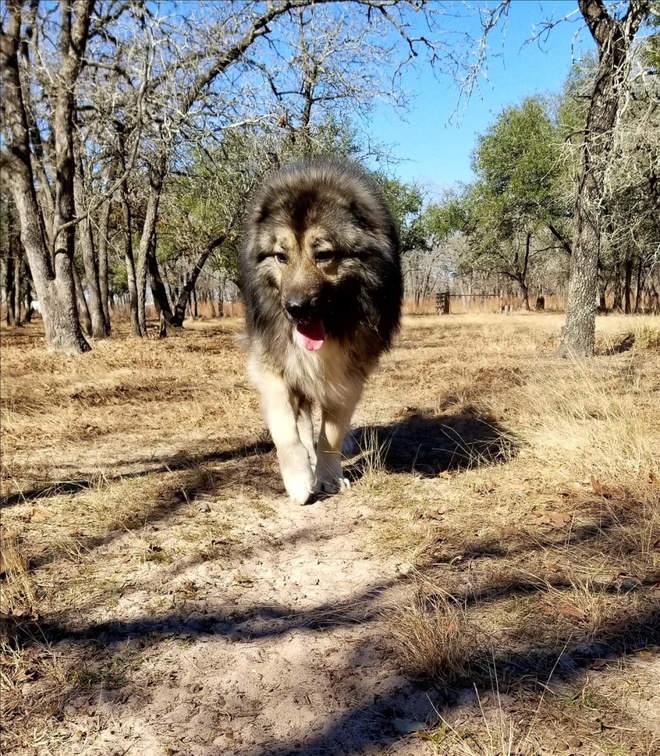 Hallo

Fell Farben nach meiner Erfahrungen

verändern sich bei Rüden bis 4Jahren Hündin etwa 2-3Jahren

aber oft zu der Farbe  die sie zur Geburt hatten Fell Farben!!!!!!!!

 

Colour: Any solid colour, piebald or spotted colour.

 

Except for solid black; diluted black or black in any combination or genetic blue or liver brown colour.

 

@Horst thank you for that. My intent was to show how the difference appears between puppy coat and adult coat.
Not logged in users can't 'Comments Post'.