Dock Diving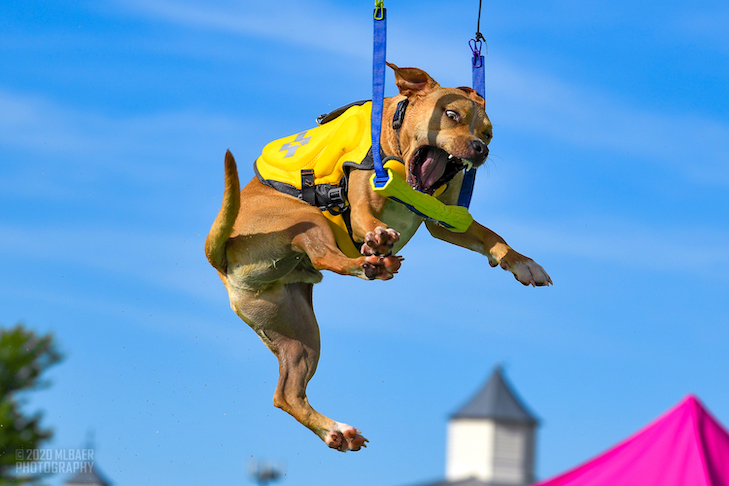 I watched the AKC dock diving competition yesterday and was surprised at the drive and athletic abilities of the dogs. What a cool sport. This event was in April in Ocala, Florida. It was won by a Border Collie who jumped 26 FT 9 inches.
I first saw the event on TV. Immediately I was interested. Then I saw it again on TV. The champion was a presa. It win 2 or 3 years straight. I was shocked and surprised. I've decided to do it every since. The dog that beat the presa was a Malinois. I know a guy whose dog set the indoor and outdoor record for Dock Diving. His Malinois Baxter was amazing. It was challenging finding a place to train. But now I have a place.
Not logged in users can't 'Comments Post'.